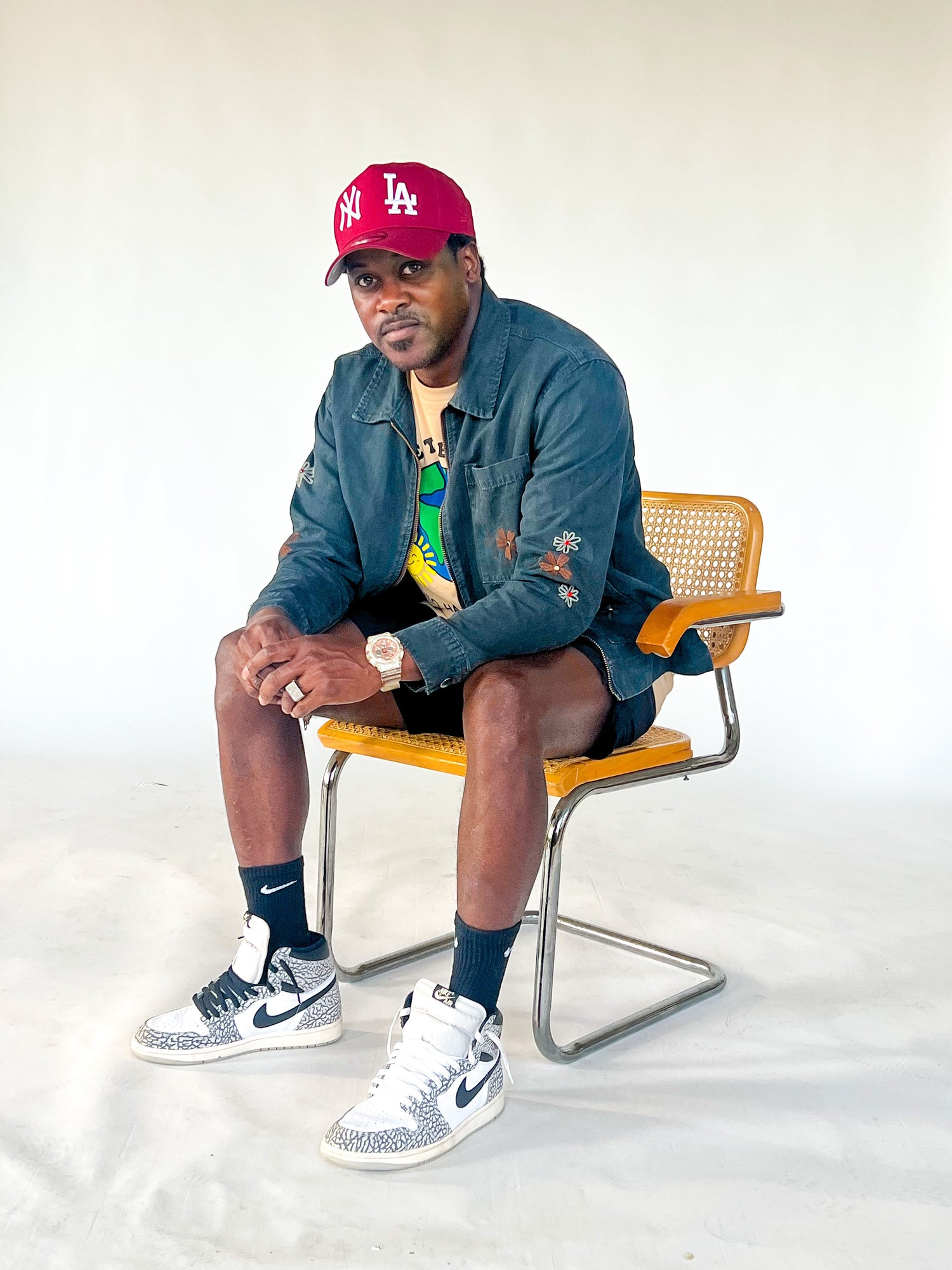 ABOUT OHC
OHIO HATES CANCER is an apparel line dedicated to raising Cancer Awareness. Operating out of OHIO, We are an apparel line inspired by fighters, survivors and unfortunately, those lost to this terrible disease called cancer. O.H.C all started with a simple idea by my Mother-In-Law to make a design to throw on a t-shirt as inspiration for her friends and family that have fought or who were at the time, battling cancer. Initially "OHIO HATES CANCER" was just a design for a t-shirt, but after more though and the desire to do more to help fight this horrible disease, Ohio Hates Cancer as a brand was born!
We Aspire To Bring A Local Feel To A Global Cause through unique designs and comfortable, high quality fabrics. We realize that the fight goes on, and the support is needed most when the fundraisers and events are over. Wear your support all day everyday with our Ohio inspired apparel. There are over 100 types of cancers and we HATE every last one of them!
Dre Peoples | Owner | OHIO HATES CANCER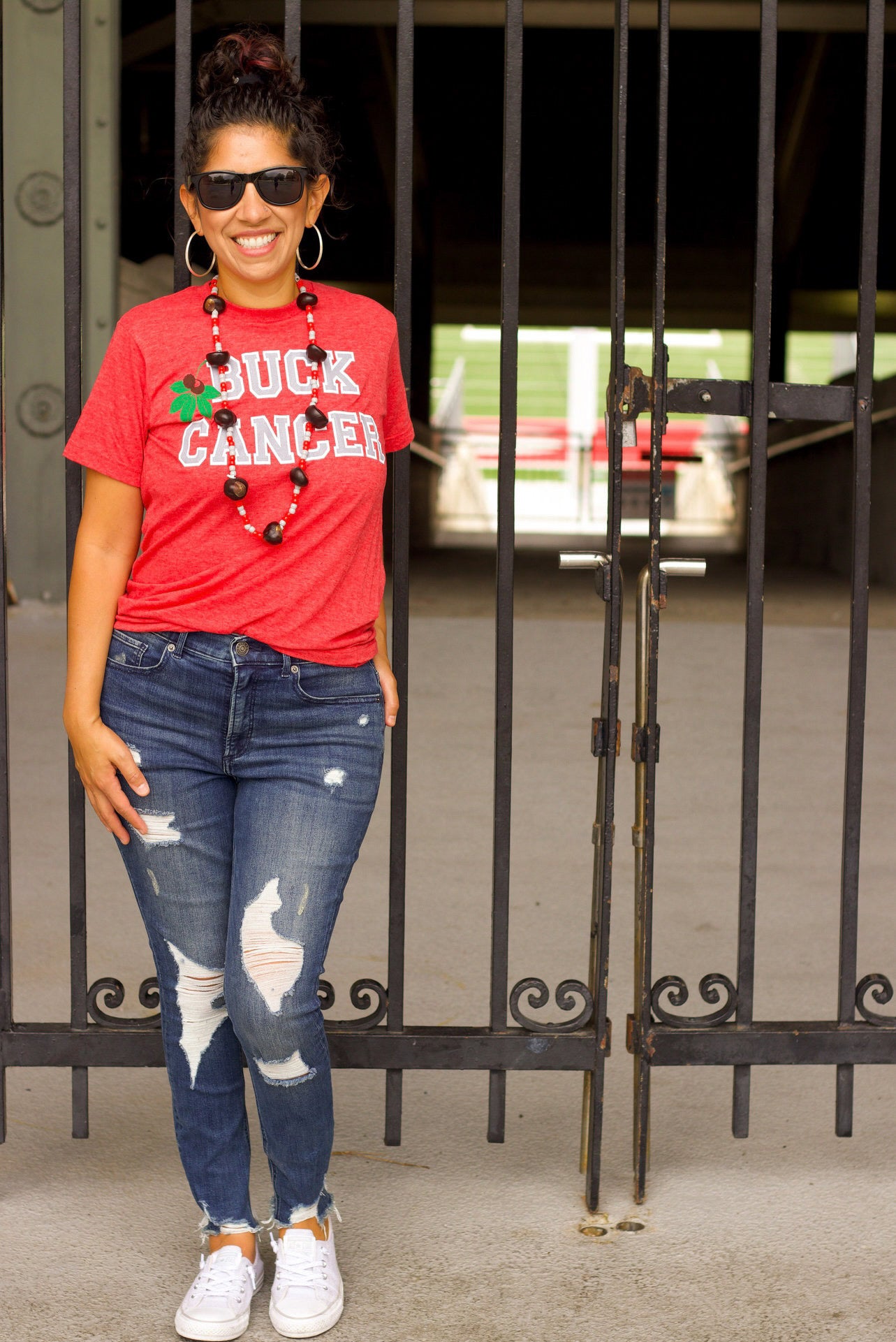 The Fan Favorite
We Bring A Local Feel To A Global Cause! And what is more local than this crowd favorite? This tee has the Ohio Famous "Buck Cancer" design printed on a super soft tee made of a 50/50 blend of ring-spun cotton and polyester so you can look good while supporting a good cause! This tee comes in Unisex sizing.
Shop Now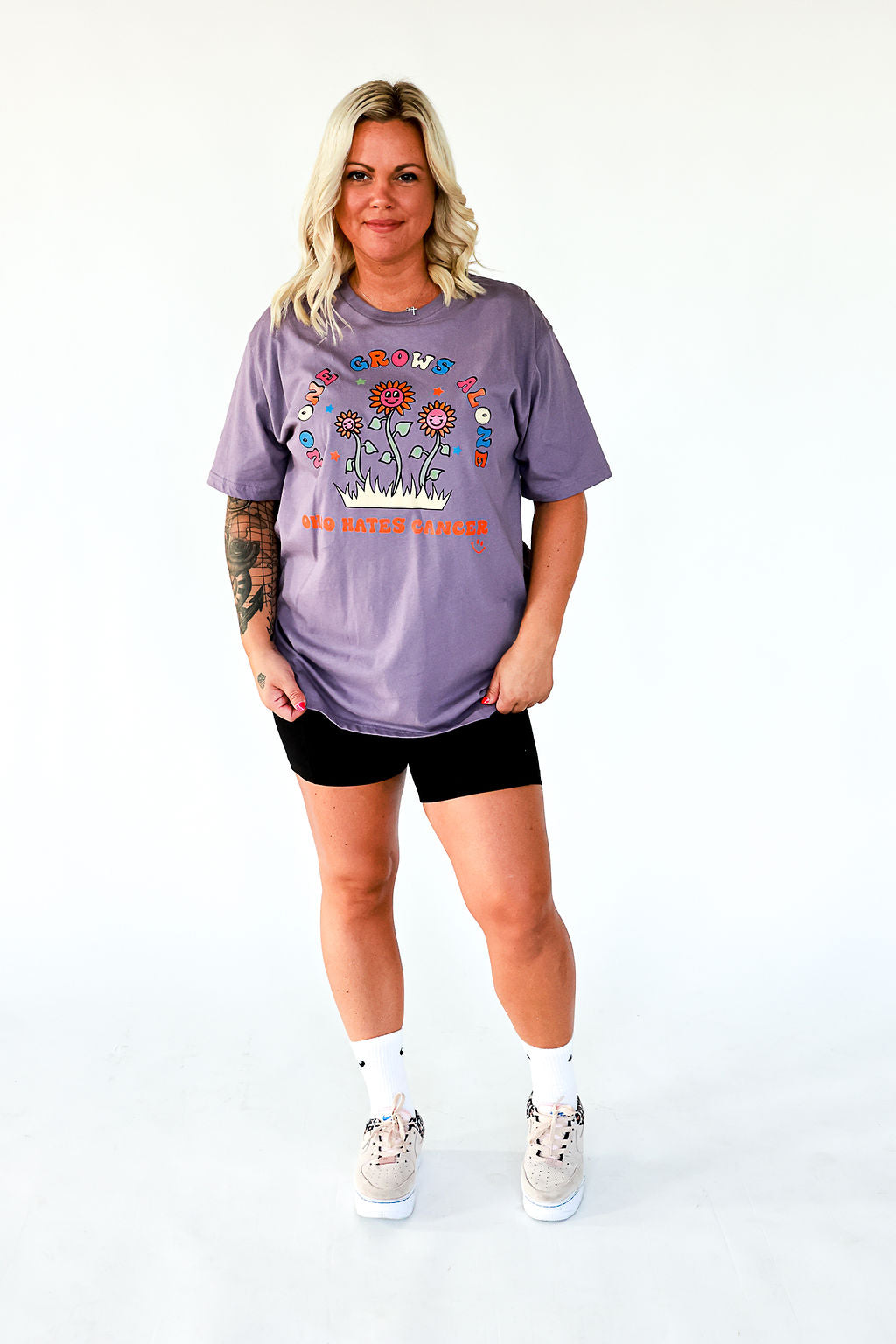 Apparel for fighters, survivors and unfortunately, those lost to cancer
Welcome to Ohio Hates Cancer, where fashion meets compassion in the fight against cancer. We are a clothing store dedicated to supporting cancer patients and raising awareness about this formidable disease. Our collection of t-shirts combines style and purpose, with each design representing our commitment to making a positive impact. By wearing our shirts, you become a part of our mission to spread love, hope, and support to those affected by cancer. Together, we can make a difference and inspire change. Join us in our journey as we stand united against cancer and embrace a future filled with strength, resilience, and hope.
READ OUR "Meet The Fighters/Survivors Series and be inspired by the strongest community you'll ever be part of!
Meet The Survivors!
TESTIMONIALS
Emily

Ohio Hates Cancer t-shirts are not only stylish but also meaningful. I love how this brand supports cancer patients, and wearing their shirts makes me feel like I'm part of a powerful movement.

Sarah

As a cancer survivor, I appreciate the dedication of Ohio Hates Cancer. Their t-shirts are a symbol of strength and unity. It's heartwarming to see a brand that truly cares about making a difference.

Jessica

I can't say enough good things about OHC. Their t-shirts are not only high-quality but also support a great cause. It's inspiring to see a brand that uses fashion as a means of raising awareness and bringing people together.
www.instagram.com/ohiohatescancer/